Running an online business is not easy.
We understand your difficulties. We really do. That's why our ecommerce website design service comes with an end-to-end solution. Ability to upload product details from the backend on your own? Check. Integration with your favourite payment gateway? Check. Want to set up a loyalty program or promotional campaign? We've got you covered.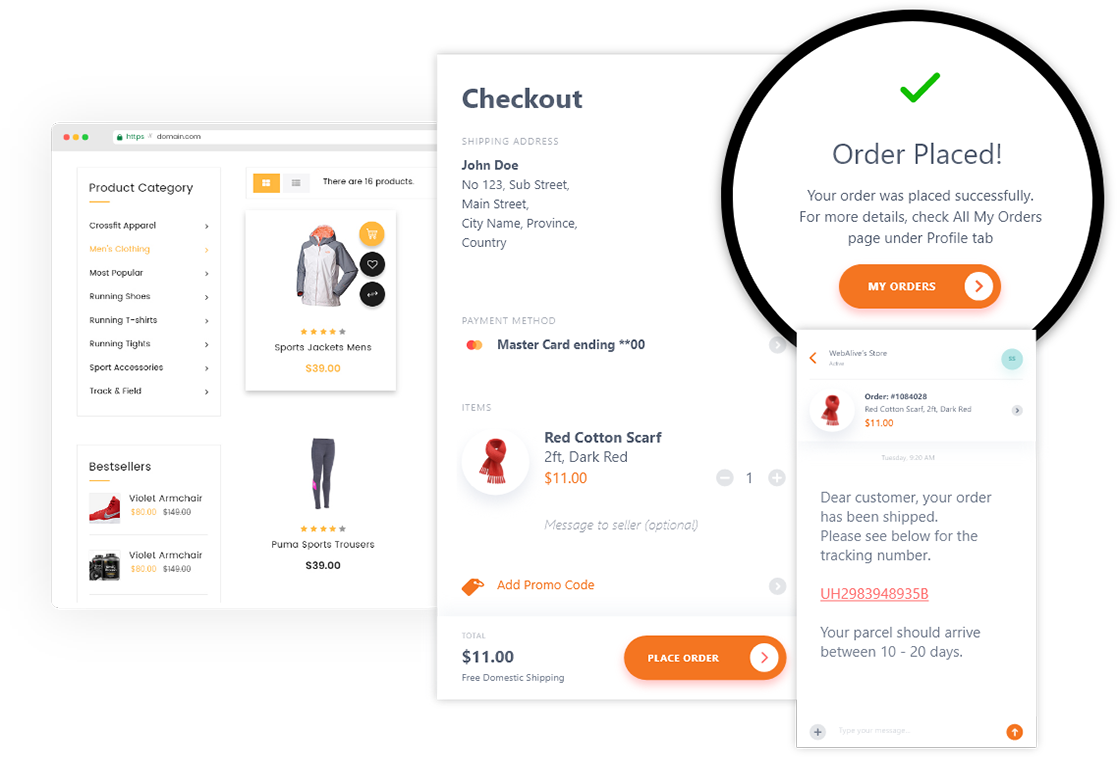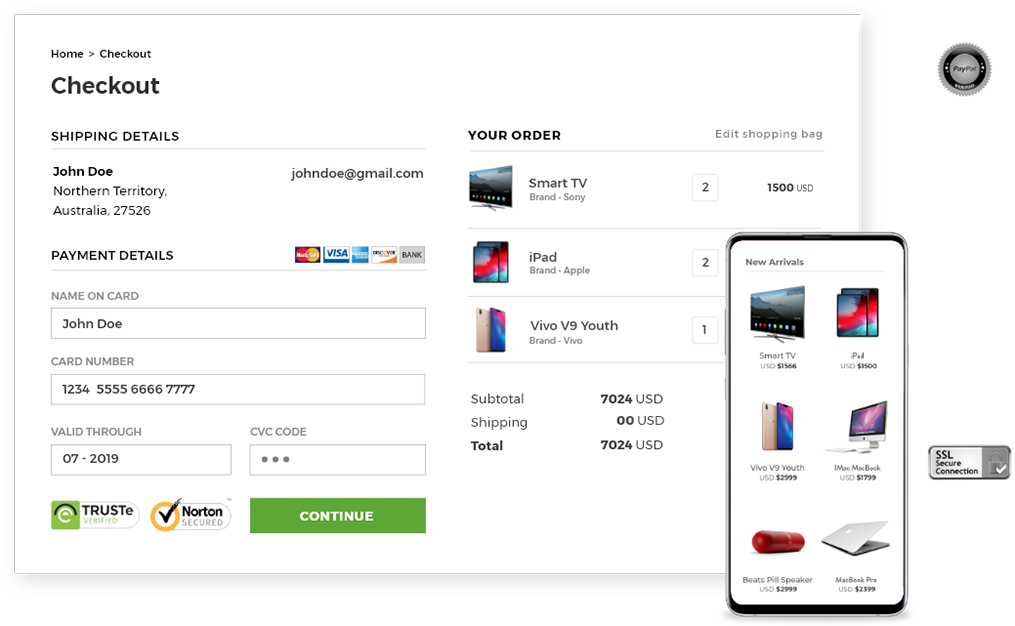 Fast and secure eshop
You want your ecommerce website to be safe and secure. We follow the industry best practices to ensure the maximum possible security of your ecommerce site. Moreover, your site data will always have regular backups in case of an emergency. We regularly update the software and platforms powering your online store. In short, your ecommerce website is guaranteed to be secure, robust, and easily extendable with new features and functionalities.
Detailed list of features
Responsive design


GDPR Compliant


Integration with marketplaces


Accept Credit Cards


Accurate calculation of shipping costs


Performance optimized


SSL Secured


Multilingual content


Google Analytics


Complete admin dashboard


S.E.O. Ready


Sell via Skroutz, BestPrice, Glami, Google Merchant, Facebook


ERP Integration